Full Form of YMCA
YMCA Full Form is Young Men's Christian Association. YMCA is an international organization headquartered in Geneva, Switzerland and has beneficiaries (in millions) from 125 national associations. The organization was established by George Williams on June 6, 1844, in London with the objective of putting Christian principles into practical use and promoting a hale and hearty spirit, body and mind. These three angles are represented by the symbol of the organization, particularly by the red triangular part of the same. Running on core principles of Muscular Christianity, the organization soon after its foundation turned into a worldwide movement.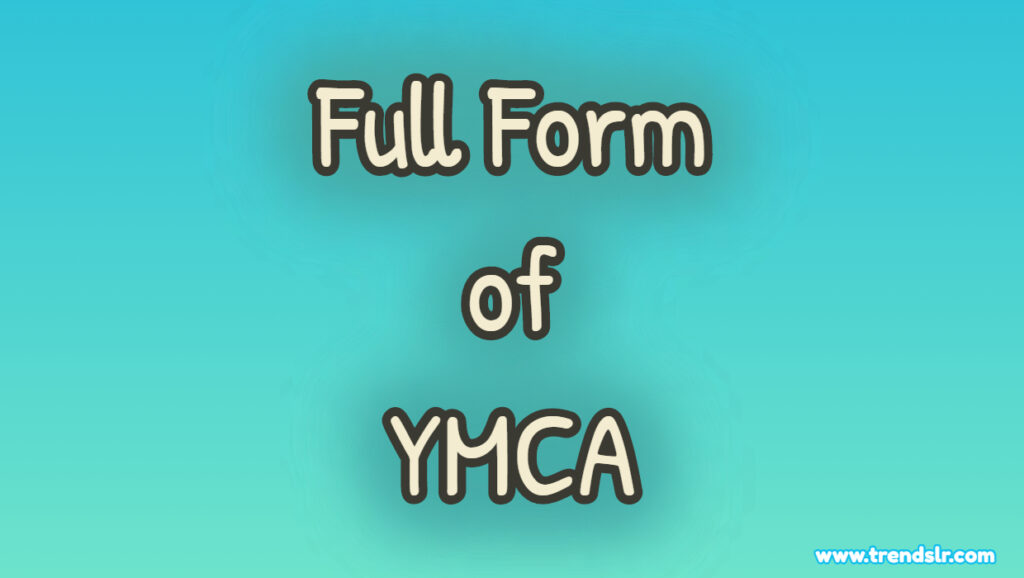 YMCAs indulge in several charitable activities such as organizing classes for different skills, facilitating athletic facilities, preaching Christianity, and conducting other sorts of humanitarian works. It is essentially a religious organization that attempts to disseminate the principles of Christianity to the people. YMCA has a well-organized network of national and international organizations and different YMCAs connect with the main organization through their national organizations. These national organizations are part of both the World Alliance of YMCAs and an Area Alliance. The motto of the World Alliance is to empower young people.

YMCA is well established in the United States of America however, the organization has successfully expanded its roots to other parts of the American continent and beyond. For example, in Africa, YMCAs function under the name Africa Alliance of YMCAs (also known as AAYMCA); in the United Kingdom, the Archive of the YMCAs is situated in the University of Birmingham's Special Collections.YMCA is a crucial organization in the world of Christianity and has garnered a lot of support from both Christian and non-Christian communities. Its work is acknowledged regionally and internationally.