Full Form of NMAT:
Narsee Monjee Management Aptitude Test
NMAT Full Form is Narsee Monjee Management Aptitude Test. The NMAT is the entrance test to apply for management programmes in the campuses of NMIMS and many other reputed management schools in India. The GMAC has introduced NMAT for Indian students as a common entrance test to India's top business management schools. Like all the management entrance tests, NMAT also considers logical reasoning, quantitative skills and language skills as the criteria to apply for top management programmes.
NMAT is a computer aided test which can be reviewed in sections by the candidates. Total 120 minutes test comprises of 3 independent sections. The student can choose the order of the sections and review each section before they move on to the next section.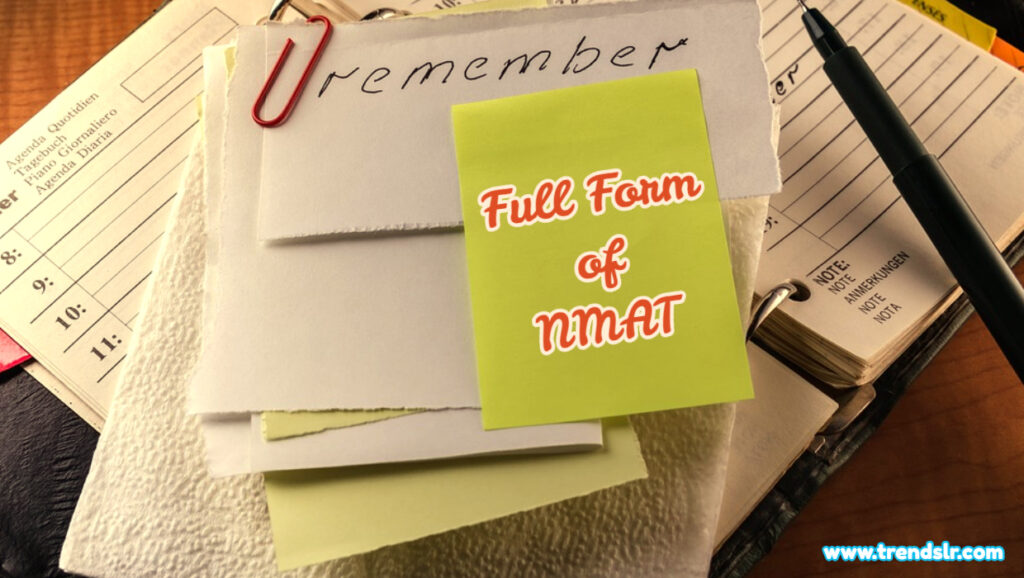 The NMAT score is considered by the top management schools like NMIMS University, ICFAI University, BML Munjal University, Alliance University, Ansal University, Mody University, SRM University, NIIT University, VIT University, Shoolini University, Thapar University and Woxsen School of Business. Management aspirants are allowed to take the test 3 times only that too with a gap of at least 15 days between the tests. Online registration is available and the test can be taken at 27 selected centres in a few Indian cities only. NMAT cannot be taken outside India.