Full Form of IFFCO:
Indian Farmers Fertilizer Cooperative
IFFCO Full Form is Indian Farmers Fertilizer Cooperative. IFFCO is an Indian cooperative society that provides services related to fertilizers for agricultural purposes in all states of India. It is a multistate cooperative organization. IFFCO is the largest fertilizer cooperative organization in the world. Headquartered in New Delhi and formed in 1967, IIFCO is globally recognized for its advanced policies, upgraded tactics, and corporate responsibilities toward society.
It started its journey with 57 organizations as members, but now almost 40,000 cooperative organizations are members of this major cooperative society. IIFCO aims to provide farmers with the best possible products using developed technological standards and extensive researches in the relevant fields.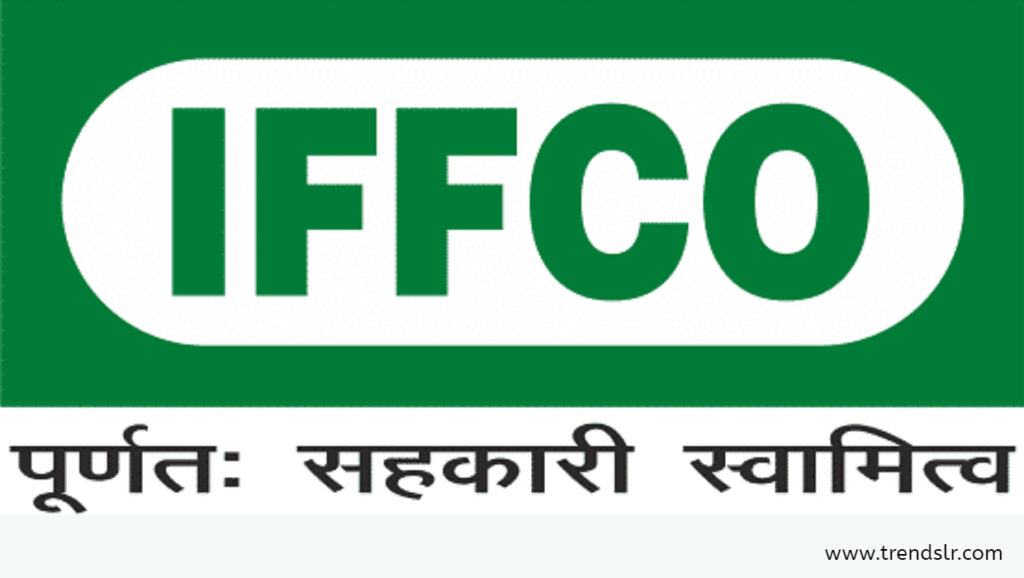 IFFCO has periodically upgraded their plants and systems with visionary missions like Vision 2000, Mission 2005, Vision 2010 etc. They put emphasis on sufficient and adequate expansion of projects. To help farmers in their agricultural jobs, IIFCO has produced many fertilizers like Urea, NPK, DAP, NP, and numerous bio fertilizers. It also produces various water soluble fertilizers.
The production units of IIFCO are located in Kalol, Kandla (both in Gujrat), Phulpur, Aonla (both in Uttar Pradesh), and Paradeep (in Orissa). The services and business participation of IIFCO are globally spread out. This society has tied up with diversified industries and organizations which are based in Tokyo, Senegal, Egypt, Oman.