William Shakespeare Biography
William Shakespeare wrote 13 historical plays, 13 comedies, 6 tragedies,154 sonnets, 4 tragicomedies, as well as three long poems, Venus and Adonis, The Lucrecia Abduction, and A Lover's Complaint, before dying in his birthday in 1616 at the age of 52 years.
Considered the greatest playwright who ever lived, his sonnets and plays are the highest expression of English poetry of all time.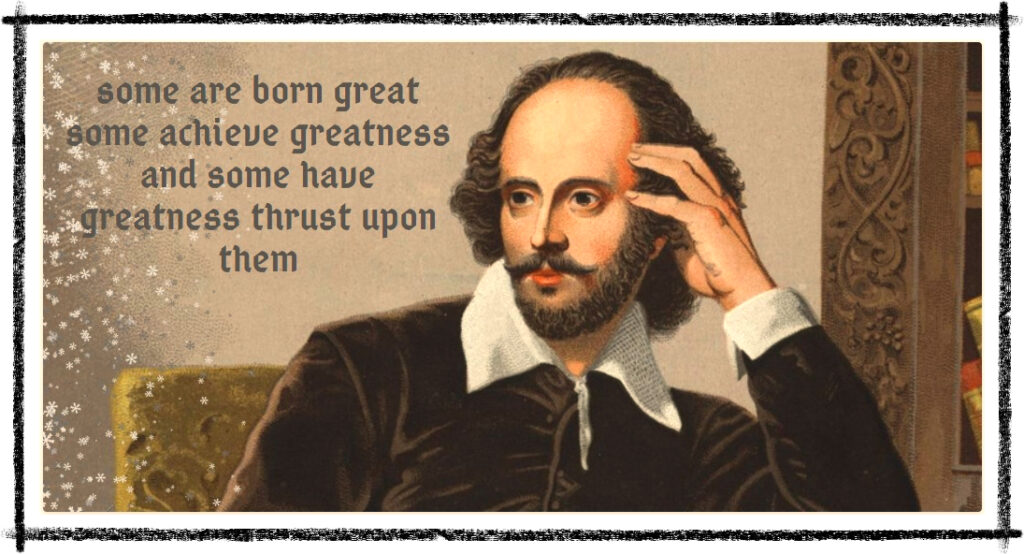 William Shakespeare was born on April 23, 1564, the son of John Shakespeare and Mary Arden, in Stratford-upon-Avon, in a family that by today's standards would be considered middle class. John Shakespeare was an alderman and was later elected mayor of Stratford, who was the highest rank a civilian could attain in politics.
William Shakespeare was the third of eight children of the Shakespeares. Little is known about the childhood of Shakespeare's other brothers. About William, it is known that he went to Stratford Grammar School and never studied at Oxford

or Cambridge.
In 1582, at age 18, William Shakespeare married Anne Hathaway, who was 26 years old. The following year, Susanna Shakespeare was born and two years later the twins Judith and Hamnet were born.
The years between 1585 and 1592 are known as the lost years. These are the years when there is little evidence of what William Shakespeare was doing or where he was living. It is believed that it was during this period that Shakespeare moved to London and was an apprentice in one of the theaters there.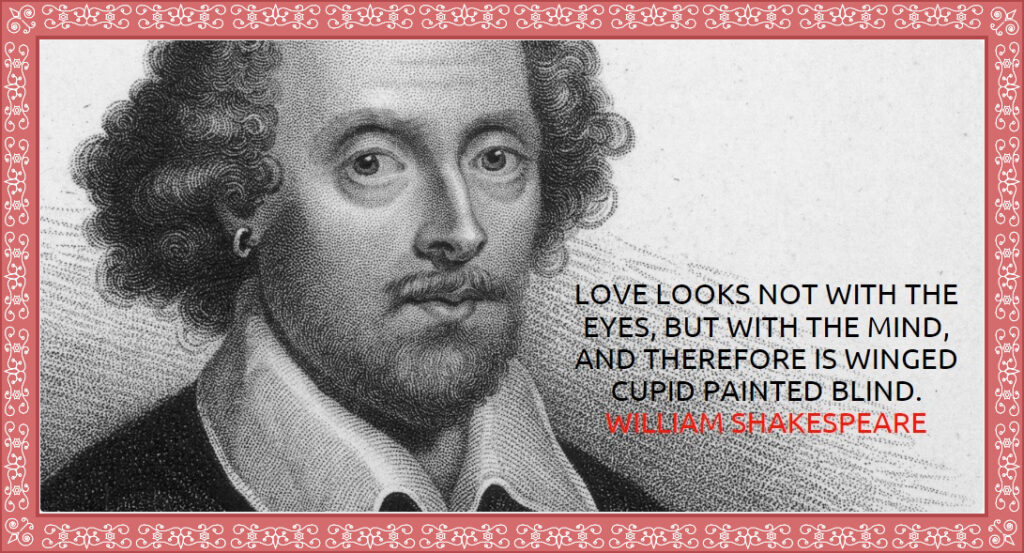 The theaters in which Shakespeare wrote and performed before 1594 are not known. There is even evidence that in 1594 Shakespeare became a partner of a company called Men The Lord Chamberlain, which in turn was one of the most popular companies operating in London.
It is also known that by 1594 Shakespeare had written at least six pieces that had been produced. In addition to being a partner and working for Men The Lord Chamberlain he also wrote two plays in a year for them.
With his troupe of actors and the prosperity of the theater, in 1597 Shakespeare bought the house New Place, the second largest in all Stratford.
In 1599, Shakespeare and six other men bought a new open-air theater in London called The Globe, which was one of England's largest theaters.
James I, king of England, took the throne in 1603 when his cousin, Queen Elizabeth I, died. King James supported Shakespeare and his troupe by permitting them to call themselves King's Men in exchange for entertaining the court regularly. The King's Men became the first theater group of its time.
This was also the time during which Shakespeare was writing his most famous plays, such as his tragedies Antony and Cleopatra, Julius Caesar, Hamlet, King Lear, Macbeth, and Othello.
Only four writings have been produced in the last eight years of Shakespeare. His last piece, Henry VIII is dated 1613.
In 1616, Shakespeare's youngest daughter married Thomas Quiney. Two months later Shakespeare died and was buried inside Stratford Parish Church. Shakespeare's last direct descendant died in 1670. She was his granddaughter Isabel, who had never had children.