Full Form of NEET:
National Eligibility cum Entrance Test
NEET Full Form is National Eligibility-cum-Entrance Test. An integrated entrance exam for the aspirants of MBBS and BDS in the undergraduate medical entrance was formulated and rolled out in 2013 in India. The National Eligibility-cum-Entrance Test for Undergraduates or NEET – UG is the common entrance for all MBBS and BDS aspirants. Similarly, the NEET – PG is a common entrance test for all post graduate medical courses in India.
The CBSE conducts the NEET-UG and the syllabus for the NEET-PG is the same as that of the MBBS courses in India approved by the Medical Council of India or MCI. Though some reputed medical colleges like the AIIMS has decided to continue with their own entrance exams, most of the other medical institutes have approved of the NEET – UG including the Banaras Hindu University and the Armed Forces Medical College.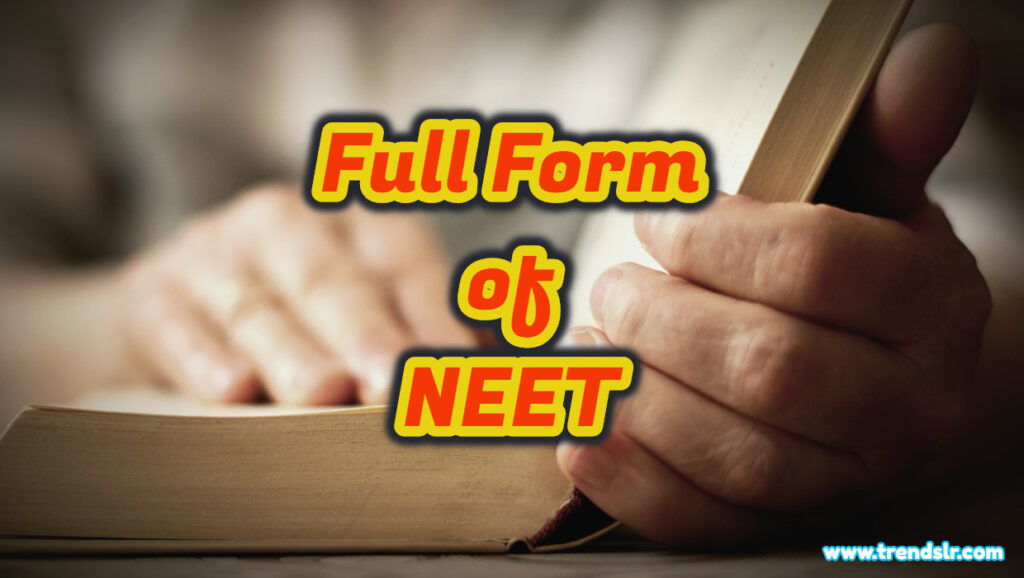 This can save the students the energy and stress for preparing for different medical entrance exams and the parents can save on the time and energy spent in preparing their children and applying for the various medical entrance exams in India. The NEET UG and PG entrance exams can be applied online only after completing their plus 2 and graduate medical courses respectively. This avoids a lot of application processing.