Diwali is the festival of lights and a time when social activities tend to be the maximum. Unlike other festivals such as Holi, the preparations for Diwali start weeks in advance. Since for many communities in the nation, Diwali is one of the major festivals, therefore the preparations are grand and tend to be on a larger scale.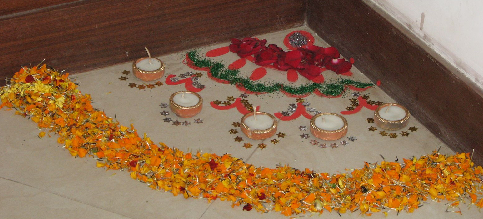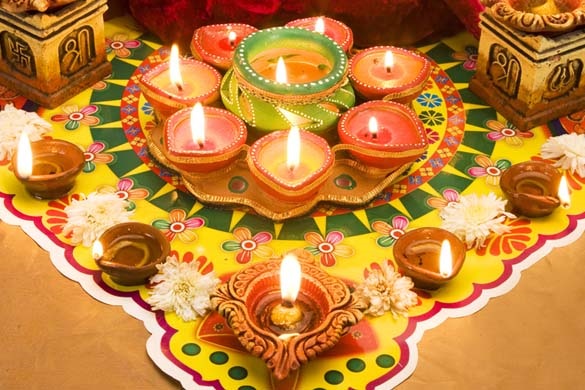 Home Decorations:
During this time, there is a lot to be done. Here is what we do on the festival.
• The entire event kick starts with the cleaning and painting of the house. Since Goddess Lakshmi is supposed to reside only in clean houses, therefore it is imperative for the people to get their house cleaned and painted afresh.
• During these days, the houses as well as the courtyard are decorated with Rangoli. You can use either white powder as is available in the south or use colors as well; a trend prevalent in other parts of the nation.
• The tradition of wearing new clothes as well as presenting them to your loved ones surely deserves mention.
• For the business community, Diwali has always been a special occasion as this is the time when they start the account books. Hence, all the previous books are closed and fresh books are started.
• People indulge in a lot of shopping for Jewelry especially on Dhanteras and buy lamps (Diyas), oil, firecrackers to burst, snacks and sweets too.
• Last but not the least important is the day itself when preparation have to made for lighting the diyas, bursting firecrackers with safety of course and having loads of fun in the process.
In short, Diwali is the best time of the year to have fun and merriment. Children especially enjoy this time and the festivals too as there are many gifts, snacks and sweets and a lot of excitement in the air.