All around the world, there are many festivals of lights but Diwali or Deepavali has a special place among the festivals. It is celebrated not only in India but also in other parts of the world; thanks to the growing Indian diasporas, abroad. Diwali or deepavali is just not crackers, good food and merriment but has great religious and emotional significance. Here is what it means.
Five days of festivities:

Diwali is considered to be just a two-day affair by many of us but in fact, it is a week-long occasion of festivities. The period begins with AswayujaBahula Chaturdashi and ends with KartikaShudha Vijaya. The festival starts from
dhanteras
wherein people buy metal preferably gold. However, silver and steel utensils are prevalent trends as well.
The next day of 'Narak Chaturdashi' is also known as Chhoti Diwali wherein people light earthen lamps but not to the extent of the next day. The following day Diwali is celebrated with great pomp and show. This day is followed by Govardhan Puja and BhaiDooj.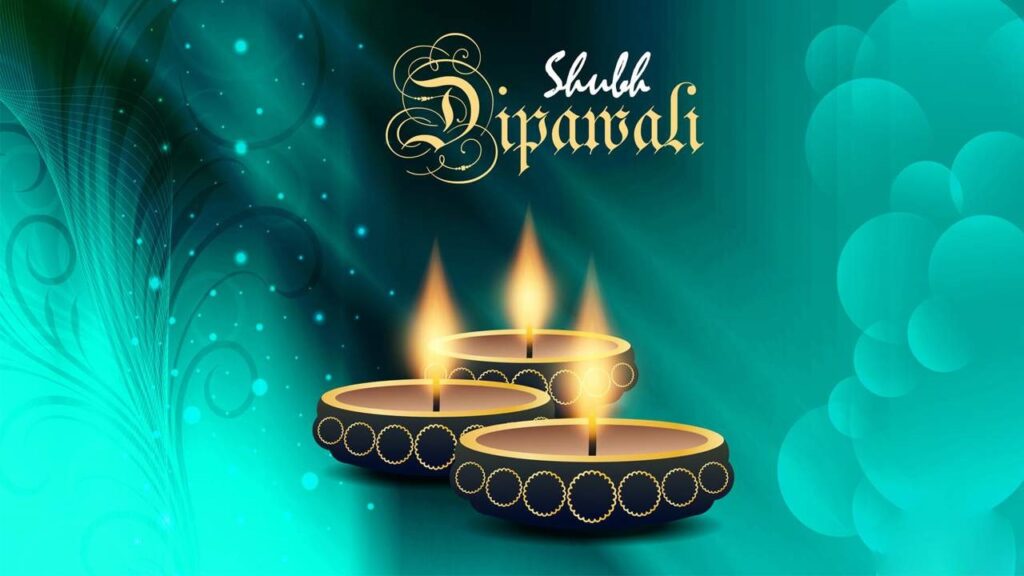 Religious reverence:
Different religions have different legends and thus celebrate this 'festival of lights' in a different manner. For Hindus, the festival denotes the triumph of good over evil. It is also a period wherein different communities worship lord Ganesh, Maa Kali, Devi Lakshmi and Govardhan Parvat. For the Jains, it is a period which marks successful attainment of moksha by lord Mahavira.
The entire nation is illuminated on this day. People burst crackers in order to drive away the evil natured spirits. All across the nation, the business communities start their new year with this period. Hence, for the Marwaris and other business communities, Diwali also doubles up as a New Year for them.
Therefore, the period of Diwali is extremely auspicious and celebrated with great enthusiasm by the people from all 'walks of life'.
If you liked the video, you can share with your family and friends using social network links provided on left like Facebook, Twitter, Google+, etc.