Bharat Ratan Sachin Tendulkar
This is not the official website of Sachin Tendulkar, this is a website from all diehard Sachin's fans who have always wanted another feather in the cap of Sachin Tendulkar, the most awaited news of Sachin Tendulkar being declared eligible for Bharat Ratna.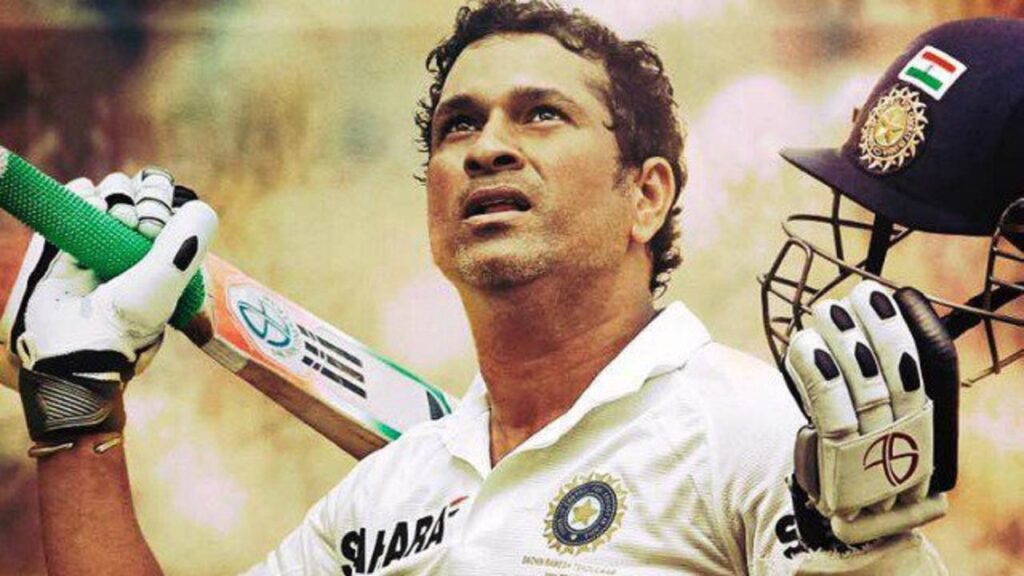 Bharat Ratan is the highest civilian award awarded to those people who have made our country proud in the fields of artistic literary, and scientific achievements, as well as "recognition of public service of the highest order.  However, the criteria did not mention of sports. This has been protested by many.
Earlier, Maharashtra Assembly adopted a resolution, seeking this India`s highest civilian award for Sachin Tendulkar. The state assembly unanimously recommended to the Central Government that Sachin be presented with the Bharat Ratan. He is the ideal candidate for this award as he has made the nation proud for over two decade and he has been an inspiration to youngsters as well as the man responsible for the current state of cricket in India. Few days back even the captain of team India MS Dhoni

supported this cause and said that the greatest cricketing legend Sachin Tendulkar deserves the honor of being conferred the Bharat Ratna award for his services to the nation for over two decades.
This efforts made by the people of India, proved to be fruitful and it is now a time of glory for all the fans of Sachin Tendulkar. Their demands have been considered by the government of India with steps taken towards the eligibility criteria and thus paving the way for making Sachin Tendulkar worthily eligible for the Bharat Ratna.
With the changes made, the new rules says that The Bharat Ratna will now be awarded in recognition of exceptional services or performance of the highest order "in any field of human endeavor" covering almost every field which was not in the purview (As reported in the Times of India). As a result of this amendments Sachin Tendulkar, the Indian cricketing legend as well as hockey star and legend Dhyan Chand can be conferred with the Bharat Ratna, the country's highest civilian award.
The declaration of this amendment in the criteria was made in the month of November, 2011, and has been possible due to the initiatives taken by sports minister Ajay Maken, as he appealed to the Home Ministry who is the supervisor of the complete process. He later tweets, "Bharat Ratna for any sportsperson wld be a big big day for Indian Sports!"
Sachin is the ideal candidate for this award, he has made the nation proud for over two decades, he has been inspiration to youngsters and we believe he is the only man responsible for the current state of cricket in India, we by the medium of this website wish Sachin Tendulkar on his 38th birthday today by launching this website (April 24, 2011)
Show your support and kindly post your comments in the section below.