Full Form of IFS:
Indian Foreign Service
IFS Full Form is Indian Foreign Service. IFS is an executive civil service branch of the Central Civil Services. It is diplomatic and administrative service. The officers of IFS are related to foreign policy administrations, execution conduction of diplomacy.
Created in 1946 and headquartered in New Delhi, IFS is supervised by the Ministry of External Affairs of the Indian Government. Officers in the IFS are divided into two groups of services namely Group A and Group B. They are selected through a combined civil service examination that is conducted annually by UPSC ( Union Public Service Commission ).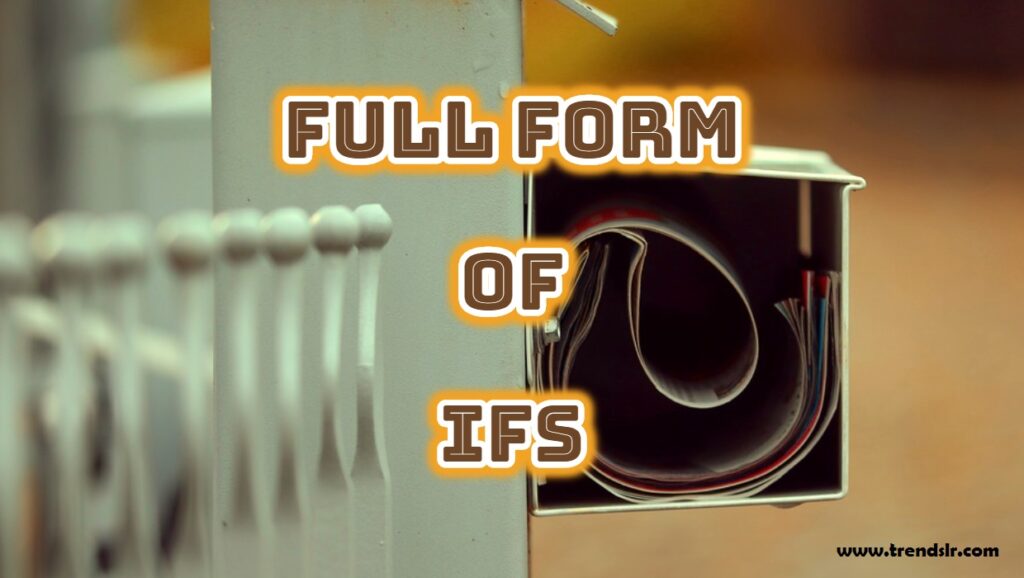 After the completion of the selection process, a foundation course is provided at LBSNAA ( Lal Bahadur Shastri National Academy Of Administration ) which is located in Mussoorie. After the course, the freshly recruited officers are given exclusive training at FSI ( Foreign Service Institution ). During the training and probation, a IFS aspirant candidate must learn one allocated foreign language.
The general services of IFS is related to diplomacy regarding defense, economy, culture, trade relationships, consular services, and services related to organizations that are located and operated in various countries. Officers are mainly placed at embassies and high commissions. Consul General, Foreign Secretary, High Commissioner, The Ambassador — these are some of the designations and authorities held by IFS officers.