Ganesh Chaturthi Celebration
Ganesh Chaturthi celebrations are marked with high tempo of zeal and happiness in the states of Andhra Pradesh, Maharashtra, Karnataka and Tamil Nadu. The remaining regions of the country also acknowledge the day but the festivity is much evident in this region. The initiation of the festival was done by the great Chatrapati Shivaji Maharaja a Maratha king. He was a strong supporter of culture and traditions. Later lokmanya Tilak added colors to his deeds and made the day as a national festival during the British rules where public gatherings were restricted. This gave the freedom fighters a support to disregard western culture. The festivity of the day has become so high that people start preparing for the event much before a fortnight in advance.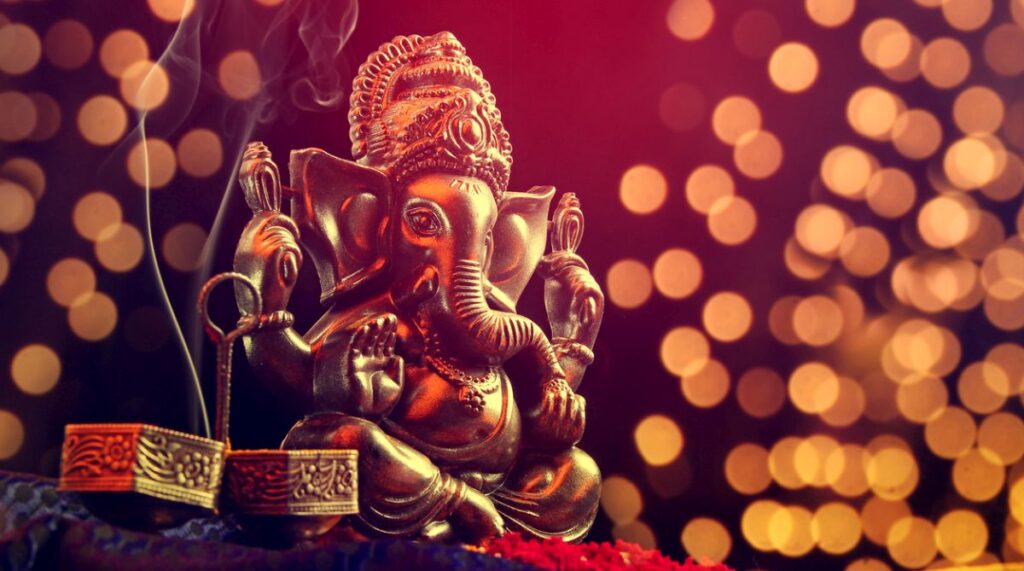 It has become a tradition to make life sized Ganesh a statues and they are placed in many streets, market places, corners or even in some homes. These statues are decorated worshipped and taken care for 3, 5 or 10 days as per the wish of the people who keep it. Then the statues are taken to the sea and immersed in water with a slogans, dance, music, worship and affection. The idol makes compete for best decorated, biggest in size and elaborately arranged figures of Ganesh a. Te pandals or the area where the figure is placed is magnificently decorated with lights, flowers and other amenities.
As in the story of the festival people are restricted from viewing the moon who dared to mock the Lord of wisdom, Ganesh a. Once the statues are placed on the decorated floats to be take to the beach people repeat the slogans "Ganesh a Maharaja Ki Jai!" and "Ganpati bappa morya, pudcha varshi laukar ya". These state the glory of the God and requests of the people to come over next year with same enthusiasm and more joyful moments.