A special tradition for honoring moms everywhere
You've probably been celebrating Mother's Day for longer than you can remember. This very important day in Mom's year is about more than the cards and gifts. It's the ideal time for her family to acknowledge all of the hard work she's put in to raising them – although they should be doing that all year long! A mom's first Mother's Day can be quite emotional as she starts a lifelong commitment of caring and nurturing. Raising a family is a tall order!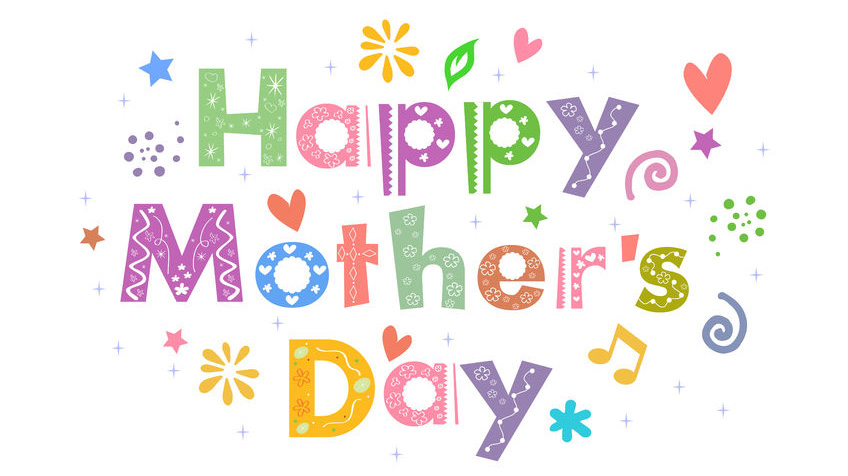 Celebrating your mom
Even though the tradition of Mother's Day is celebrated all over the world in strikingly similar ways – lots of chocolate and gifts – it's important to remember that every mom is unique. Think about the special characteristics that make your mom different. The more you can personalize her big day, the more she'll appreciate it. If you're struggling for words that describe how important she is, we've got a selection of Mother's Day quotes that can start you on your way. There are also lots of traditional Mother's Day activities that you can take part in to celebrate your mom, or you can come up with your own creative ideas. If you don't have a traditional family, we've got ways you can celebrate with your non-biological mother too.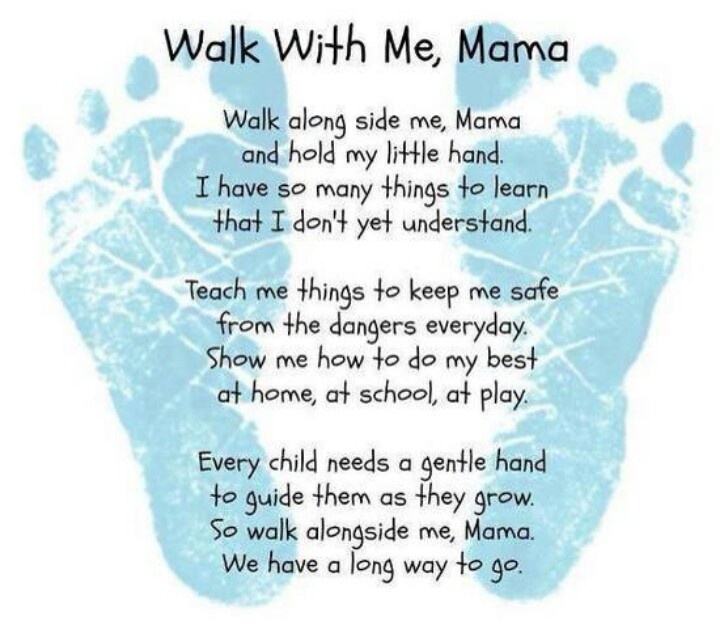 Express yourself
The rest of the year, you can get away with a simple "Thanks Mom!" when she cleans up after you or makes a delicious meal, but on Mother's Day, aim to be a bit more eloquent. Buy her a nice blank card and write inside all the things you want to thank your mom for. Go deeper than just, "Thanks for driving me to soccer," and try to explain why it's important to you. Try "Thanks for encouraging me to be a world class soccer player," or "Thanks for making me feel better after I have a bad game." It's OK to be a little mushy on Mother's Day; she'll be really touched to hear how much you love her.
Start your planning early! Mother's Day can sneak up on even the best of us, so mark it on your calendar and remind the other people in your family. Restaurants and florists book up quickly, so when you're done reading this, go make your reservations! A little thought and planning go a long way on Mother's Day. Have fun making this your mom's best Mother's Day yet!